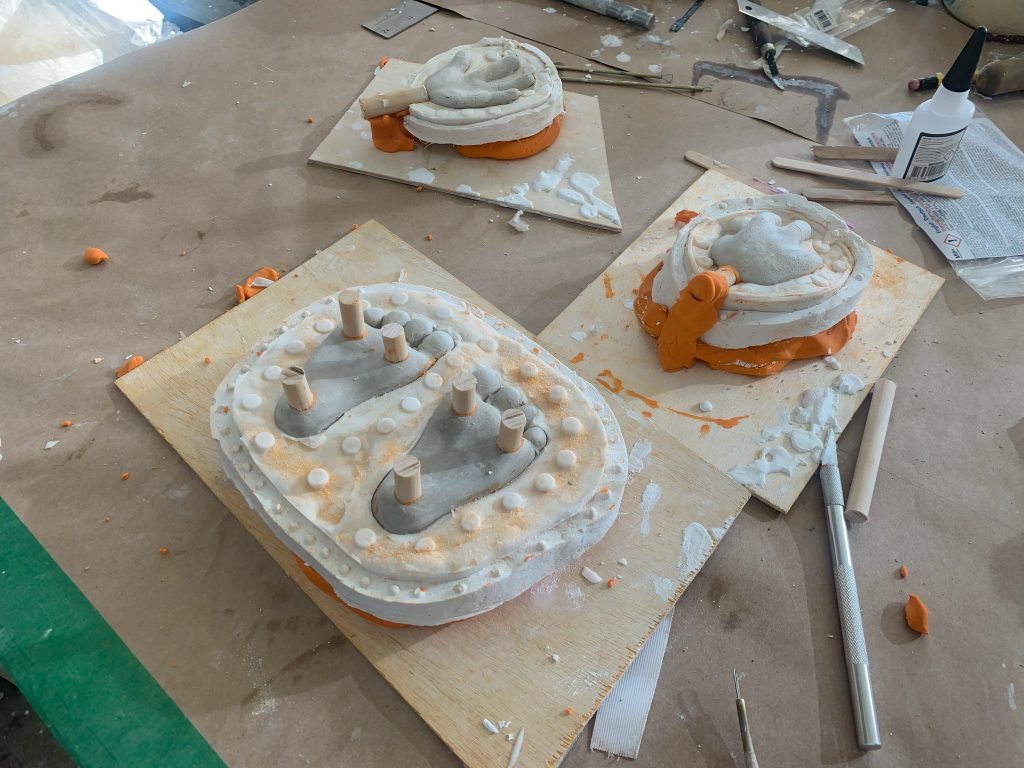 POP-UP| Molding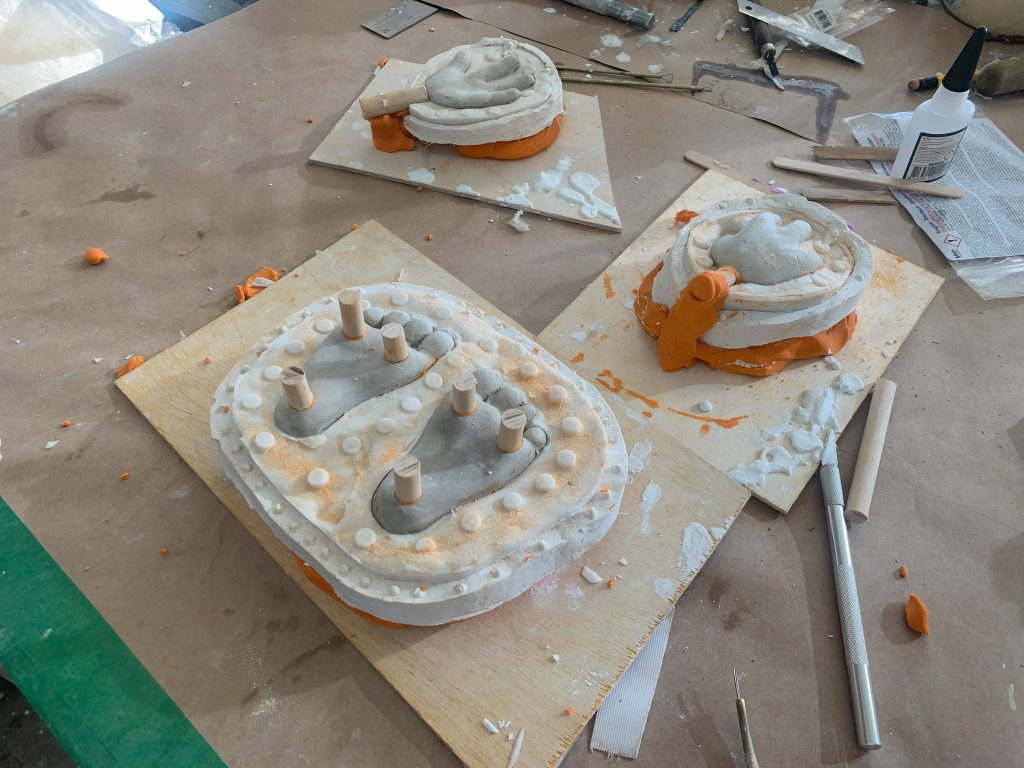 IMPORTANT
The course is open to people who have never molded before.

The class is offered in French. If you would like to follow it in english email us at sam.st.pier@gmail.com and we will try to accommodate you.

To best prepare for the class, we need to receive information on the object you wish to mold 72 hours before the class starts*.
several photographs of your object to be molded
a description of your object
dimensions in inches or cm
ATTENTION = the maximum volume accepted is 6 "x 6"

*Sending your documents is mandatory to ensure your participation in the training. Thank you for your interest!
*** Work clothes, covered legs, closed shoes and respiratory mask recommended ***
Participants number : 4
Course duration : 5 hours
Trainer's name : Sam Saint-Pierre
TRAINING SUMMARY
Theorical elements
Molding Basics
The different products used
Techniques learned and tools used
Preparing the work area
Preparing the objects to be molded
Mixing products
Molding a simple object using brush-applied silicone
Making a plaster cup
Casting a mold with polyurethane resin
Cleaning