LESPACEMAKER IS A COLLABORATIVE SPACE FOR MAKING AND LEARNING.
Our mission is to offer a collaborative space for making, learning, exploration, creation and knowledge-sharing. We aim to give our members access to specialized tools and bring a broad range of expertise together under one roof.
At LESPACEMAKER we offer workshops in wood, metal, screen printing, bike mechanics, 3D printing, ceramics and much more, based on our members' motivation and commitment. Leatherwork, blacksmithing and plastic workshops are currently being set up. All of our workshops offer introductory, development and advanced courses on a regular basis. Member tenants can rent private spaces for professional activities or special projects.
The project is currently in the implementation phase. LESPACEMAKER is located at 2875 Hochelaga, in the Centre-Sud area, close to Préfontaine station.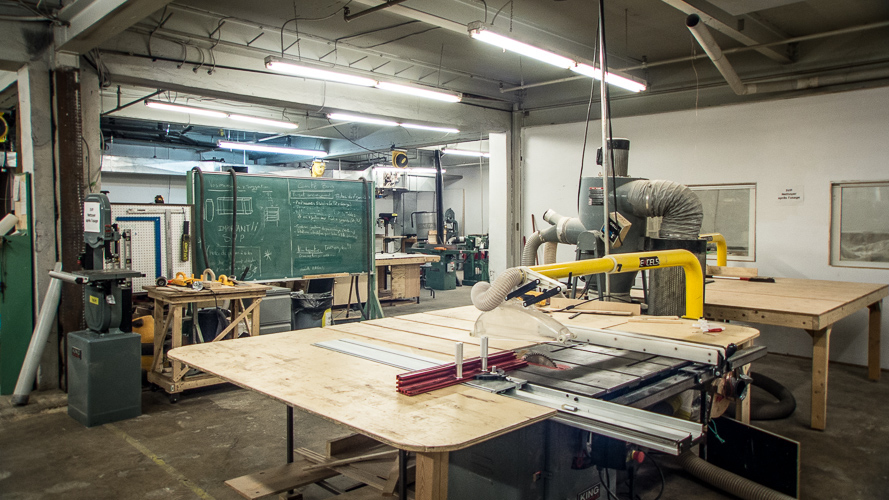 COMMUNITY
LESPACEMAKER is artists, artisans, researchers, engineers, programmers, developers, and enthusiastic and curious people of all ages. Every member contributes to the sustainability of the community by paying a monthly user fee and participating in its day-to-day operations. LESPACEMAKER is an inclusive space. Anyone who wants can tour the workshops and become part of the project.
TOOLS
All the workshops are equipped for open use. Uses, layout and material acquisition priorities are reviewed regularly in accordance with the intentions and goals of the different committees. For further details on the tools that are currently available, please contact the relevant committees.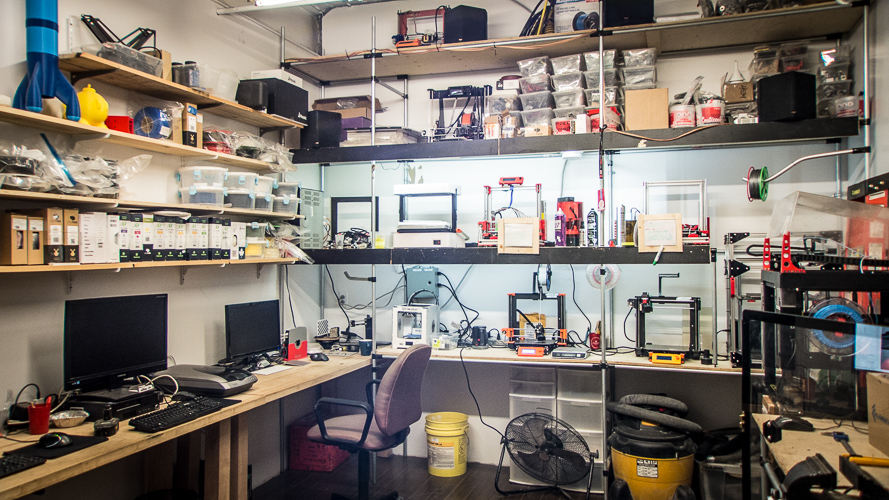 WORKSHOPS
Members offer technical and creative courses several times a week. All members are encouraged to provide training in line with their talents and interests. Outside experts may be invited to offer specialized training as part of residency or exchange programs.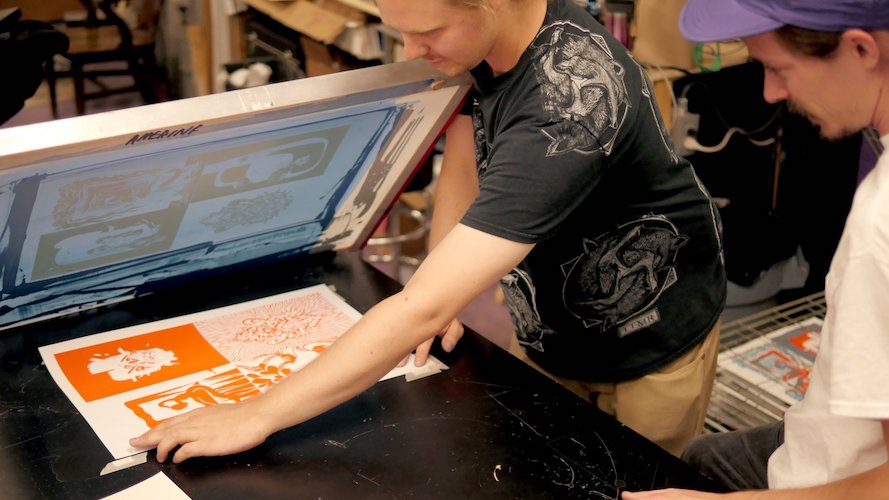 INDIVIDUAL WORKSPACES
Members can rent permanent private spaces. The layout of these spaces is at the discretion of the tenants. They can be used as work offices, production studios, specialized workshops, exhibition spaces or storage areas.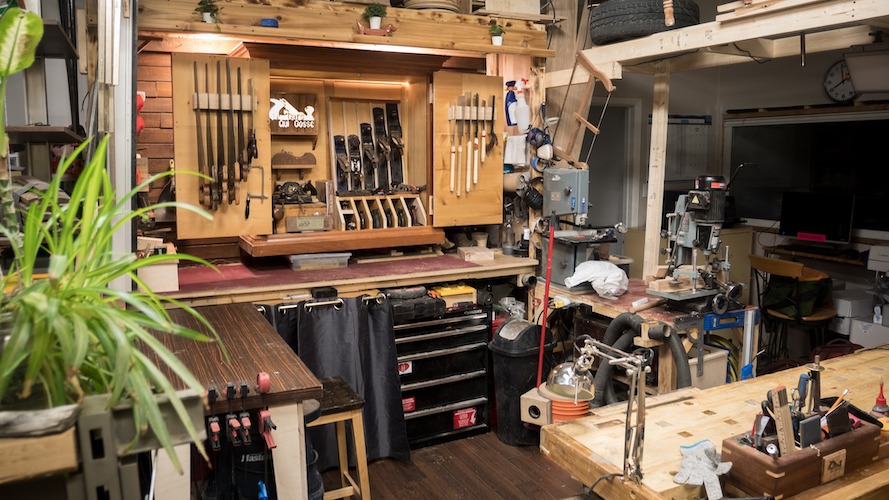 FUNDRAISING ACTIVITIES
LESPACEMAKER holds one-off and recurring events showcasing creativity, art and the MAKER spirit to help fund the project.
▶︎ MARCHÉ LIBRE COURS: our market for local artists and artisans
▶︎ PANDEMONIUM: our wild and apocalyptic Halloween party
▶︎ POUTINE-O-MACHINE: our mobile pop-up poutine station
All these events are possible thanks to the commitment of our volunteers, who devote their time and talents to support the project.