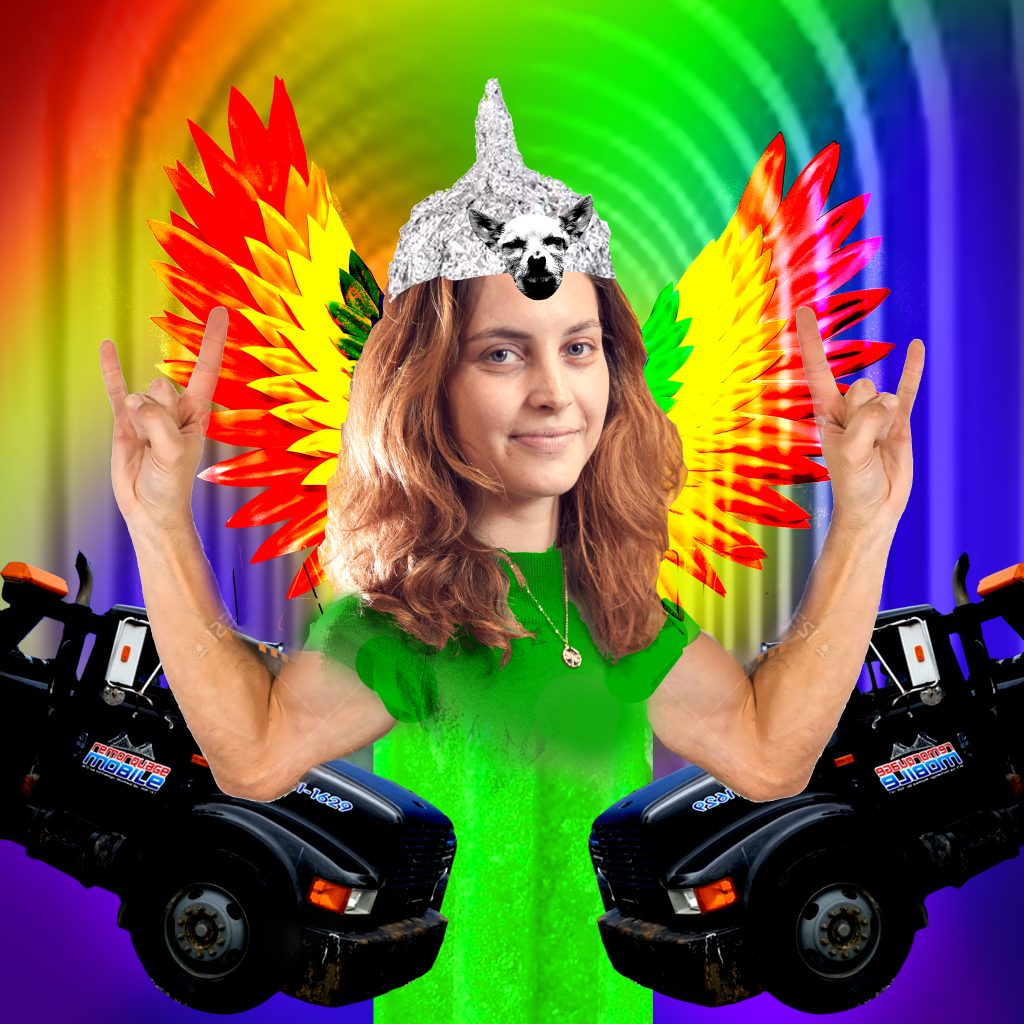 We are pleased to announce that we have recently hired a new employee, Tica Mikol, to join our team. Tica will be in charge of community management at LESPACEMAKER, an essential role that aims to support the overall coordination of our activities, the coordination and programming of workshops, the management of ongoing communications to members and the LESPACEMAKER community as well as the implementation of new communications tools and protocols adapted to our organization. She will also work on the standardization of internal communications, the development of projects, participation in fundraising events, and the promotion of our organization.
Tica is passionate and committed to the field of culture and new media. She brings a wealth of experience in project management, communications, and community engagement. We are confident that her expertise and drive will be invaluable in helping our community achieve its goals and continue to grow.
In addition to her contribution to the practical coordination of the workshops, Tica will play an essential role in the collective life of our organization. She will support the committees, help integrate new members, and ensure every member feels welcome and included in our community.
We are pleased to welcome Tica. We are confident that her contribution will benefit our organization and that her expertise and commitment will be essential assets in helping our community achieve its goals.
We are counting on the community to welcome her warmly and hope for a positive response for Phase B because the office is getting small!