►►► THIS EVENT IS SOLD OUT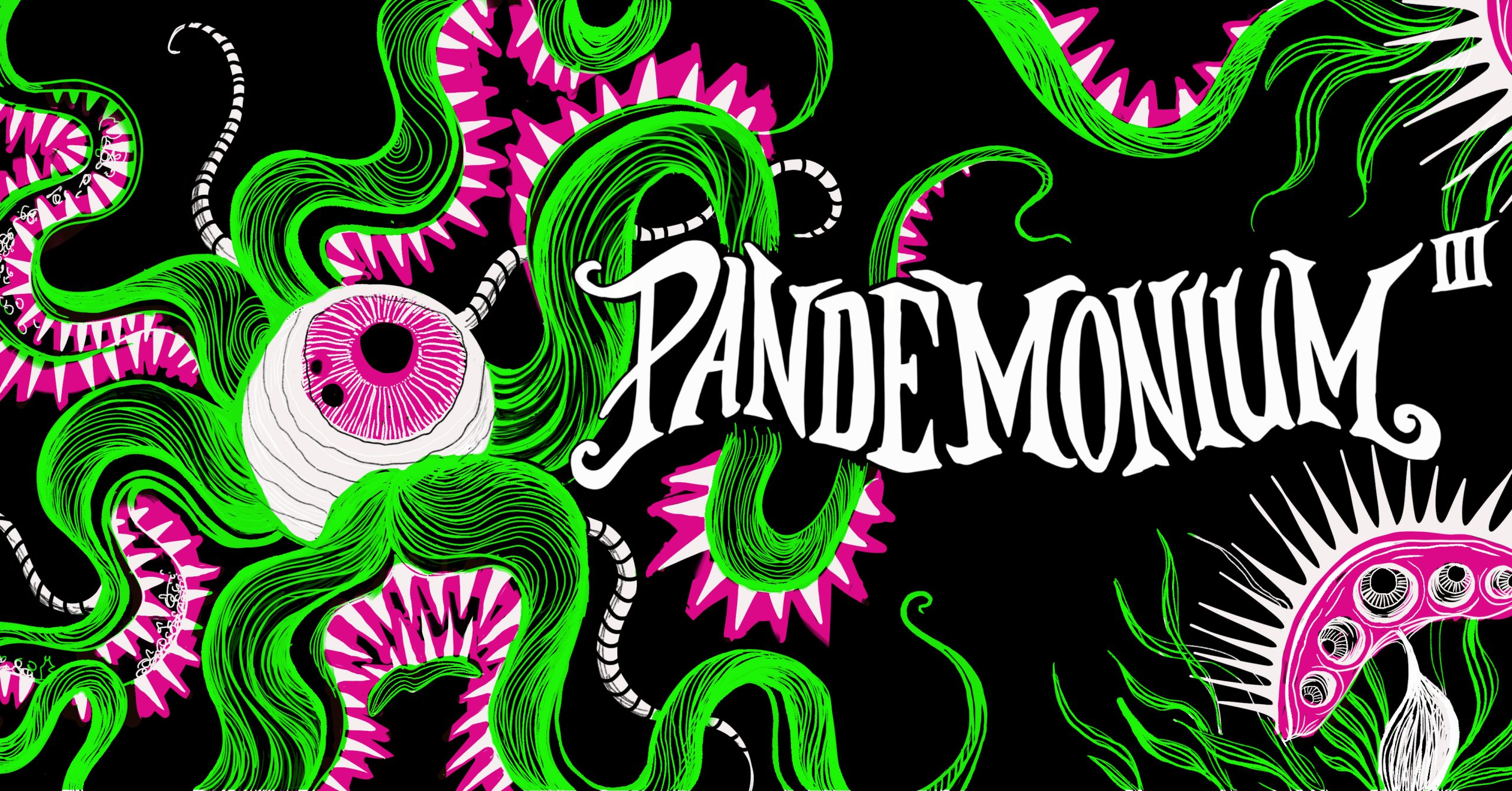 On the night of November 5th, LESPACEMAKER invites you to its third annual nightly fundraiser PANDÉMONIUM III : Végétale Vendetta. Come and experience a wild evening in the abyss of our workshops, 2875 Hochelaga in Centre-Sud.
■ 4 rooms including the hangar [Industrial, Live Music, Techno-Prog…]
■ 2 bars [cocktail, microbrewery beers, non-alcoholic, kombucha]
■ Chill Zone
■ Kinky Corner
■ SINema Surréaliste
■ Artistic installations & exhibitions
■ Walking performances, bodypainting and so much more!
100% of the profits from the tickets, drinks and tips will go to the space for the investment in machines and the expansion of the premises.