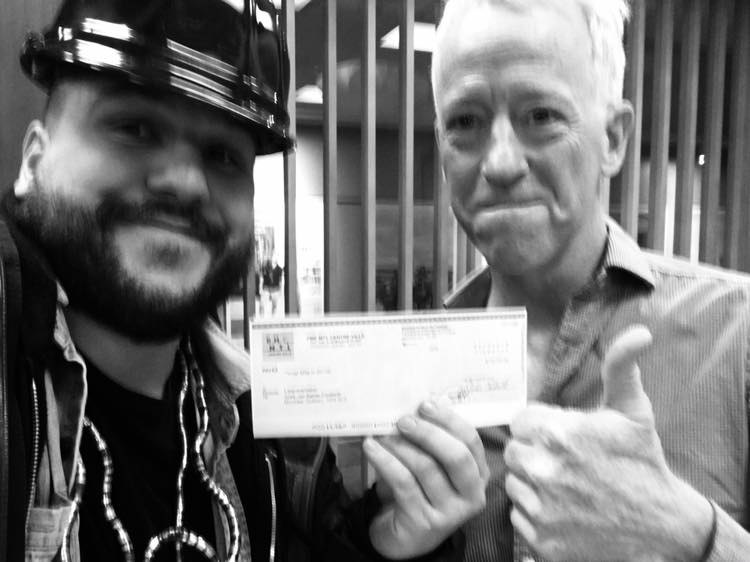 A new chapter is being written. We have just received a first payment of $20,000 from PME MTL Centre-Ville for the launch of LESPACEMAKER.
We owe considerable thanks to Jason Prince who was without a doubt the catalyst for our public fundraising efforts. We couldn't have hoped for a better advisor to represent our project. He instantly understood not only the social value of LESPACEMAKER, but also its character and uniqueness.
On behalf of the entire LESPACEMAKER community, thank you, Jason Prince! Thank you, PME MTL!