POP-UP | Sashiko Workshop with Xiaoxiao Yarn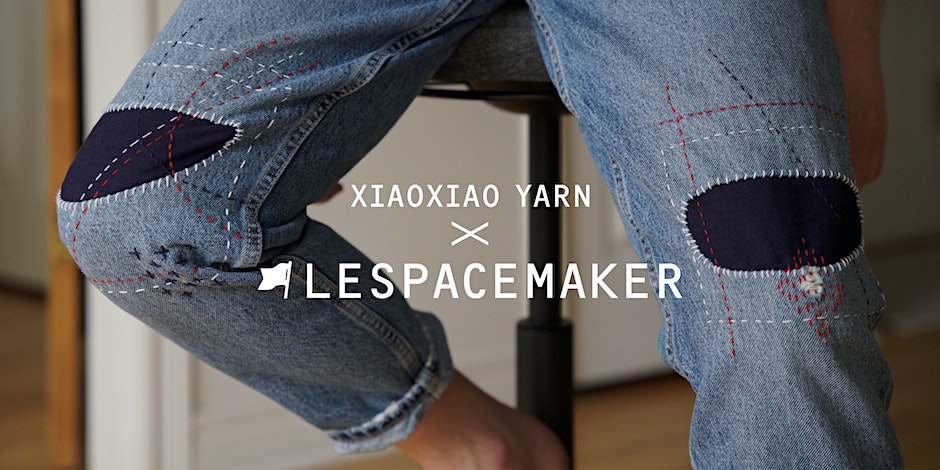 IMPORTANT
The workshop will be held with a minimum of four participants. If this is not reached 24 hours prior to the start of the course, you will receive a refund. Thank you !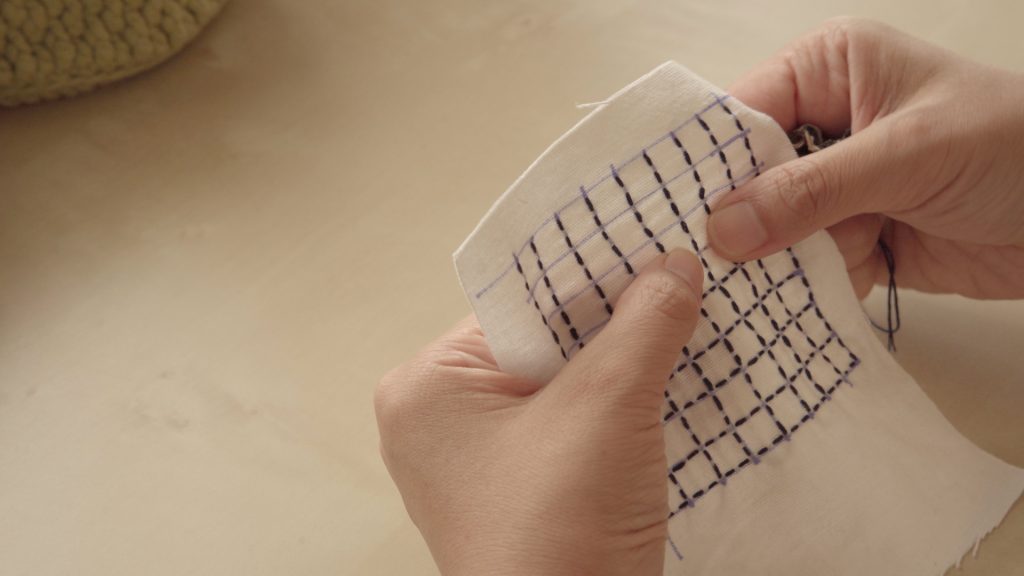 Come discover the time-honored Japanese sashiko technique for mending and revitalizing damaged textiles!
Sashiko, which translates as "little stabs," is a traditional Japanese hand-sewing technique that dates back centuries. More than just a method of mending and strengthening the fabric, in modern times, it also reflects the Japanese idea of "mottainai," which means waste not, want not.
In this beginner's workshop, explore a range of sashiko and hand-sewing methods. Learn how to apply patches in a unique way, weave both strengthening and decorative sashiko stitches into your fabric, and master efficient hand-sewing using the sashiko approach. After this workshop, you'll be equipped with the skills to breathe new life into well-loved garments, giving them a distinct flair!
Number of participants: 7 max
Length : 4 hours
Materials covered : All materials and tools will be provided by the workshop
Materials to bring : Students are encouraged to bring an article of non-stretchable clothing or textile they'd like to repair or embellish for consultation, bur it's not mandatory.
Level : Beginner
Language : English
Instructor : Xiaoxiao Yarn
Xiaoxiao Yarn, artist
Xiaoxiao is a sashiko artist who is super enthusiastic about sharing her knowledge, you can follow her art on Youtube and Instagram.