▼▼ COVID: SECOND WAVE ▼▼
Considering the extension of the red alert period, here is a reminder and updates regarding COVID procedures and special measures during the high alert period (red zone).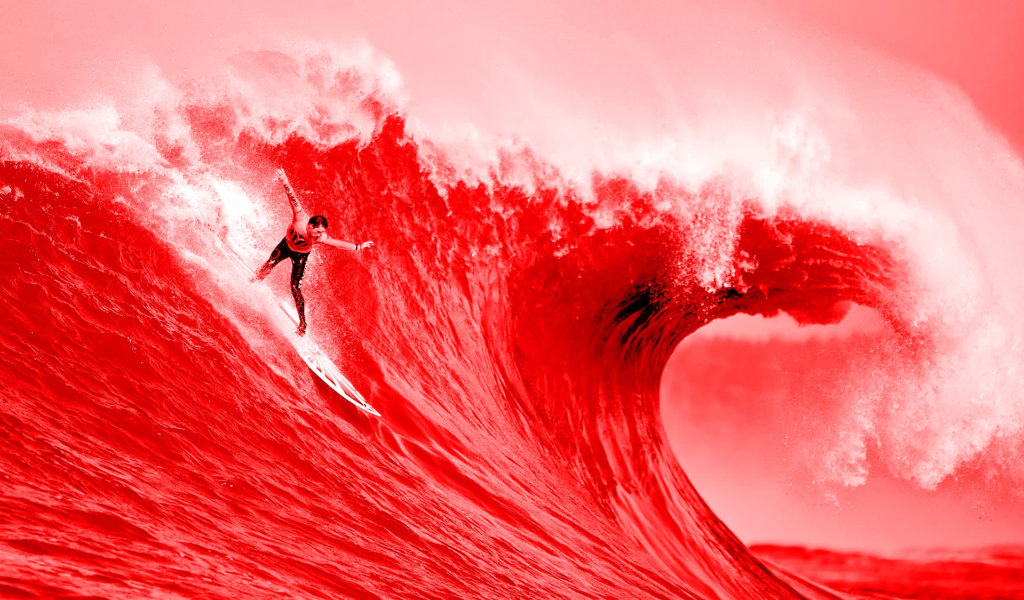 Link to the summary of measures in place…
---
▼▼ LESPACEMAKER Makes the News ▼▼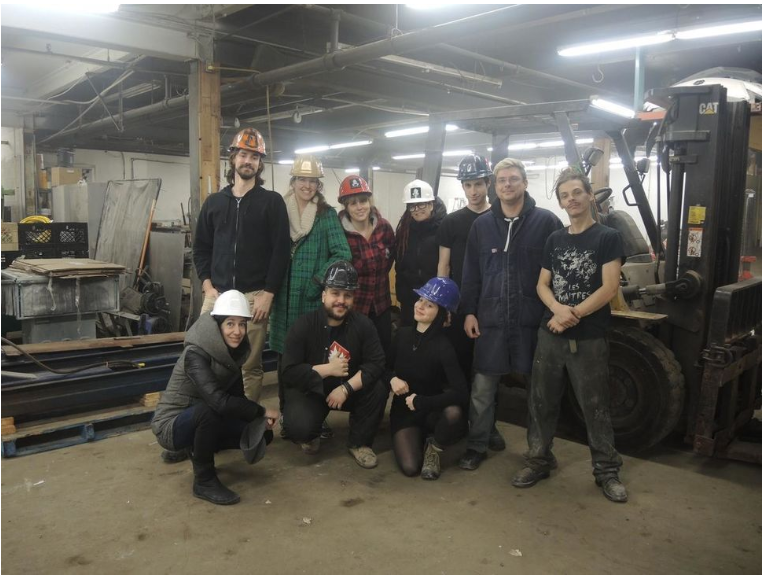 For those who have not seen it yet, a nice article on LESPACEMAKER in the Journal de Montréal this morning, thanks to Camille Dauphinais-Pelletier!
Pssst, we always need help with chores and various committees! It is thanks to a motivated volunteer team that this project is possible. "There are 1000 ways to get involved, people here are really hospitable". Feel free to write to us and come to the space 
😉
---
▼▼ DIY TERRARIUM ▼▼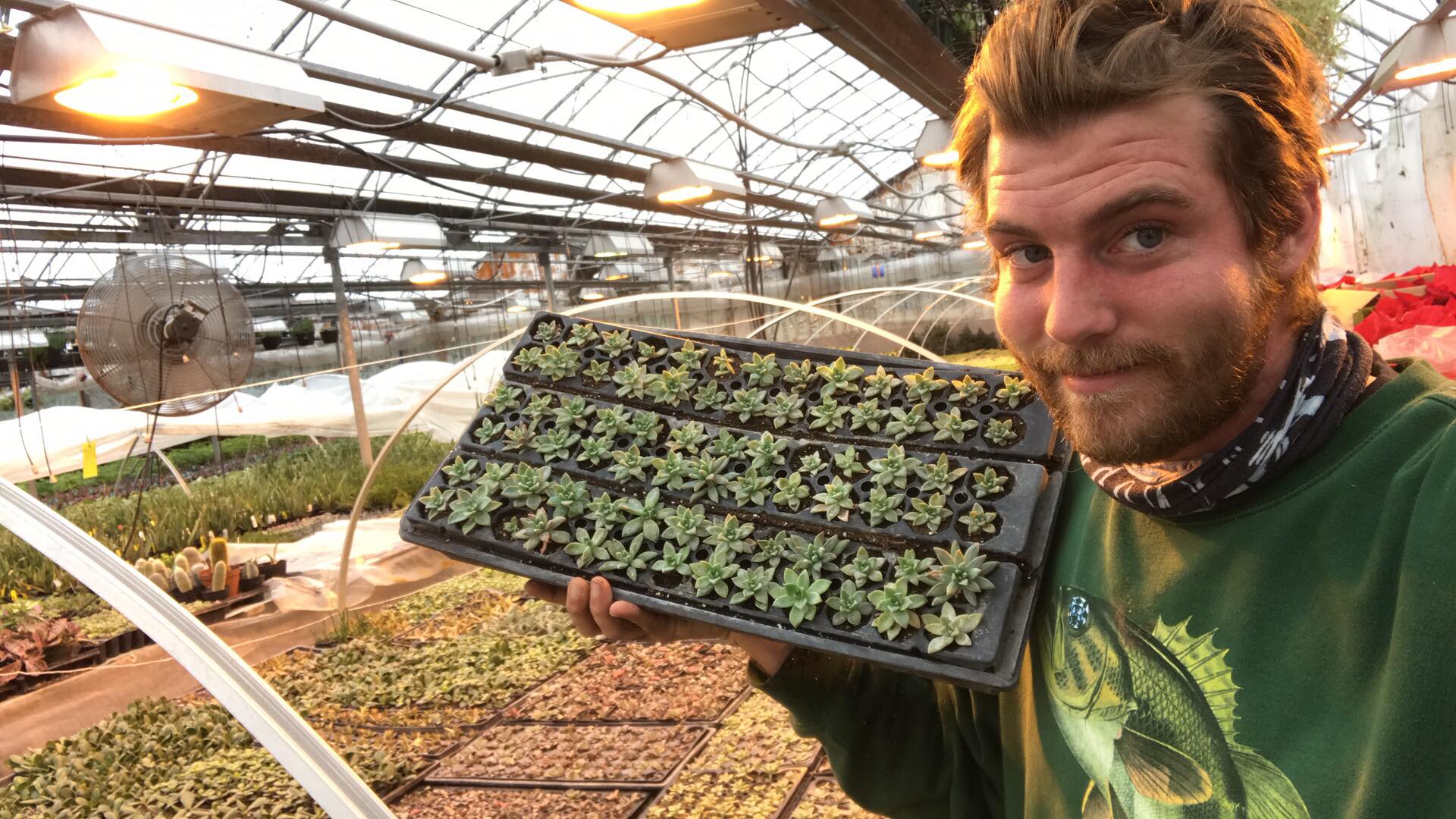 First LESPACEMAKER Workshop with none other than Les frères Lavoie.
Green thumb (or no green thumb) this workshop is for you! This is the opportunity to create a superb personalized terrarium, perfect to offer as a gift for the holidays!
Bring a jar, ideally recycle like an old empty light bulb, a fish bowl or even a wooden receptacle, and discover how to make and maintain a living terrarium. You will learn the rules that control the functioning of terrariums as well as the plants and mosses that will allow your terrarium to last longer as the ideal number of plants for their comfort, maintenance, layout and soil quality, etc.
* The price includes the plants and decorative elements of your terrarium.
*** No refund.
►►► TICKETS
---
▼▼ INFORMATION NIGHT ▼▼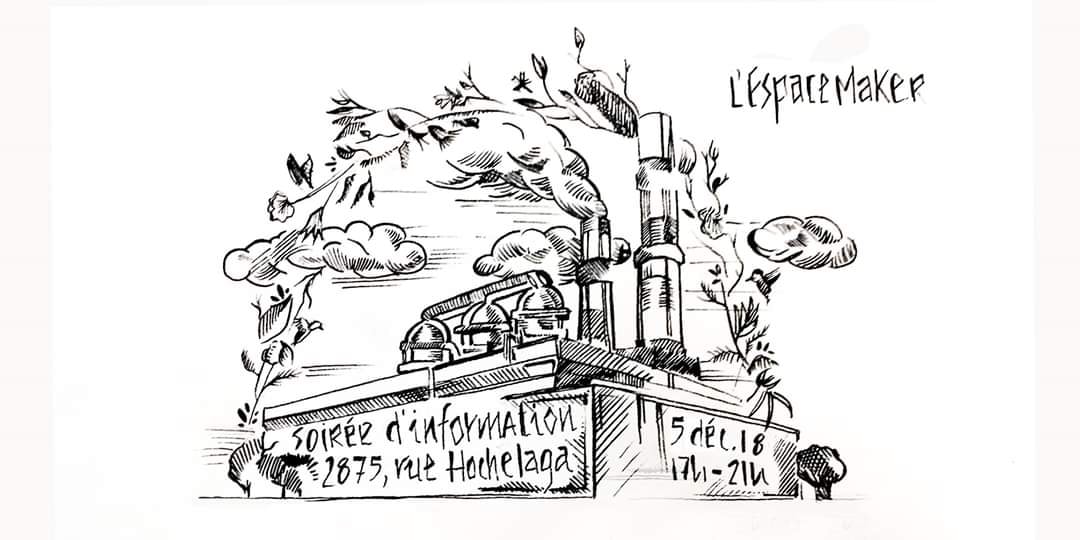 You've heard about this community maker workshop project in the Centre-Sud area and want to find out more about LESPACEMAKER's features, objectives and culture? Come to our information session, where we will explain everything about the project: its intentions, the workshops we'll be offering, how it works and all the different ways you can participate. At the same time, you can visit the site and tell us how you want to get involved before the official opening.
Snacks and drinks will be served. Paying bar (Fundraising mode).
We look forward to meeting you soon.
17:00 Open House / Apero
18:30 Presentation
20:00 Questions & Discussion
►►► TICKETS
---
▼▼ FINANCING ▼▼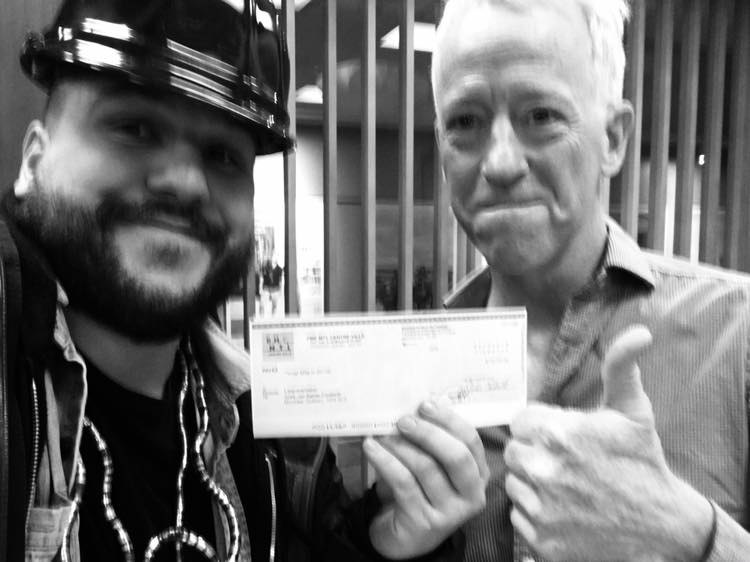 A new chapter is being written. We have just received a first payment of $20,000 from PME MTL Centre-Ville for the launch of LESPACEMAKER.
We owe considerable thanks to Jason Prince who was without a doubt the catalyst for our public fundraising efforts. We couldn't have hoped for a better advisor to represent our project. He instantly understood not only the social value of LESPACEMAKER, but also its character and uniqueness.
On behalf of the entire LESPACEMAKER community, thank you, Jason Prince! Thank you, PME MTL!
---
1
2
3
Next »