Survey
---
🌸 INVITATION: COURTYARD DEVELOPMENT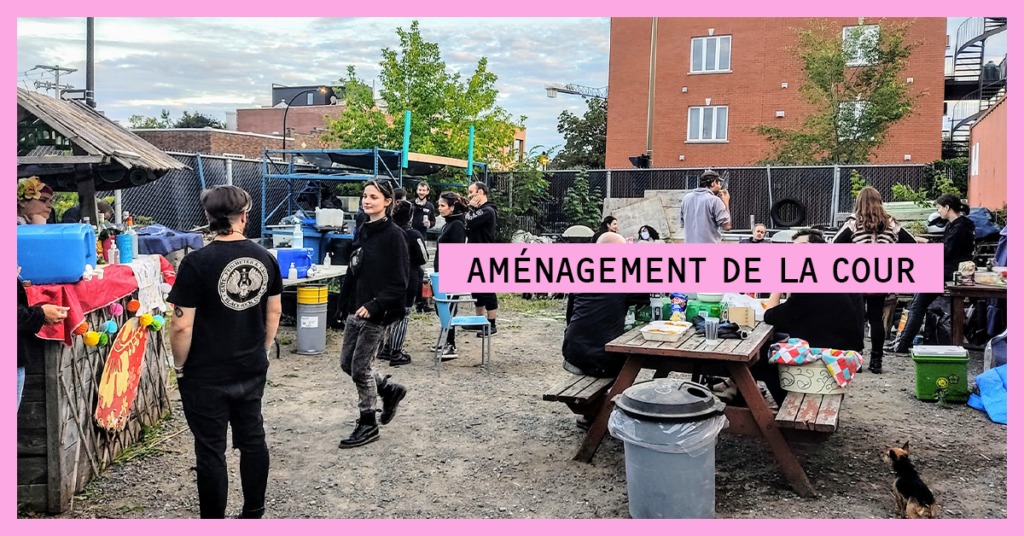 SPRING CLEANING
In anticipation of summer, it's time to spruce up the courtyard to make it a space for chilling and enjoying the sun. Step One: THE BIG CLEANUP.
Friday, April 23 – Cleaning, empty and dispose of the wasted trailer, runs to the ecocenter.
Saturday April 24 – Cleaning and organizing in the yard and the container.
Coming up in the next month: Construction of street furniture and planters. If you have design ideas, furniture to donate or other suggestions: now is the time!
COVID MEASURES
🌸 Masks are mandatory indoors, and recommended outdoors if working in close proximity to other individuals.
🌸 Please respect a distance of 2 meters as much as possible.
🌸 To avoid too much traffic, sign up for a time slot to attend here: https://docs.google.com/spreadsheets/d/1DSEpDjk_Yw6pFXaUcprarrhQ0Zh-NOfHnCeUtSN9ezQ/edit?usp=sharing

💦 In case of rain – we'll reschedule the chore for Sunday!
---
▼▼ COVID: SECOND WAVE ▼▼
Considering the extension of the red alert period, here is a reminder and updates regarding COVID procedures and special measures during the high alert period (red zone).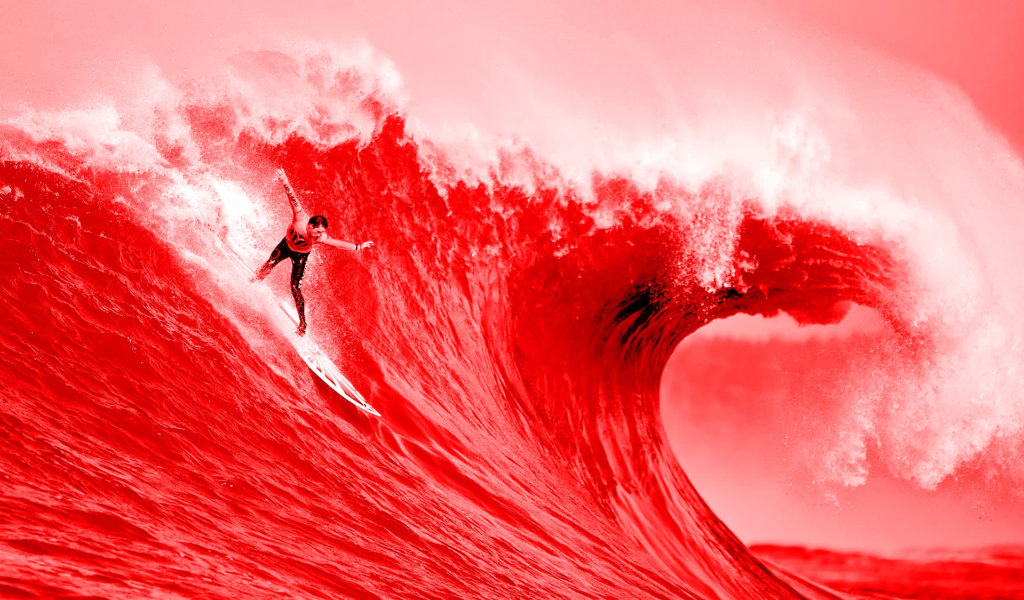 Link to the summary of measures in place…
---
▼▼ LESPACEMAKER Makes the News ▼▼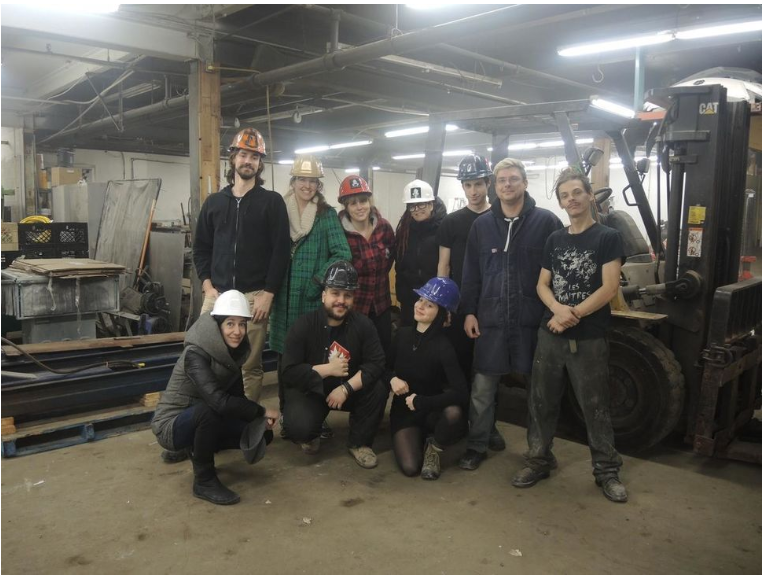 For those who have not seen it yet, a nice article on LESPACEMAKER in the Journal de Montréal this morning, thanks to Camille Dauphinais-Pelletier!
Pssst, we always need help with chores and various committees! It is thanks to a motivated volunteer team that this project is possible. "There are 1000 ways to get involved, people here are really hospitable". Feel free to write to us and come to the space 
😉
---
▼▼ DIY TERRARIUM ▼▼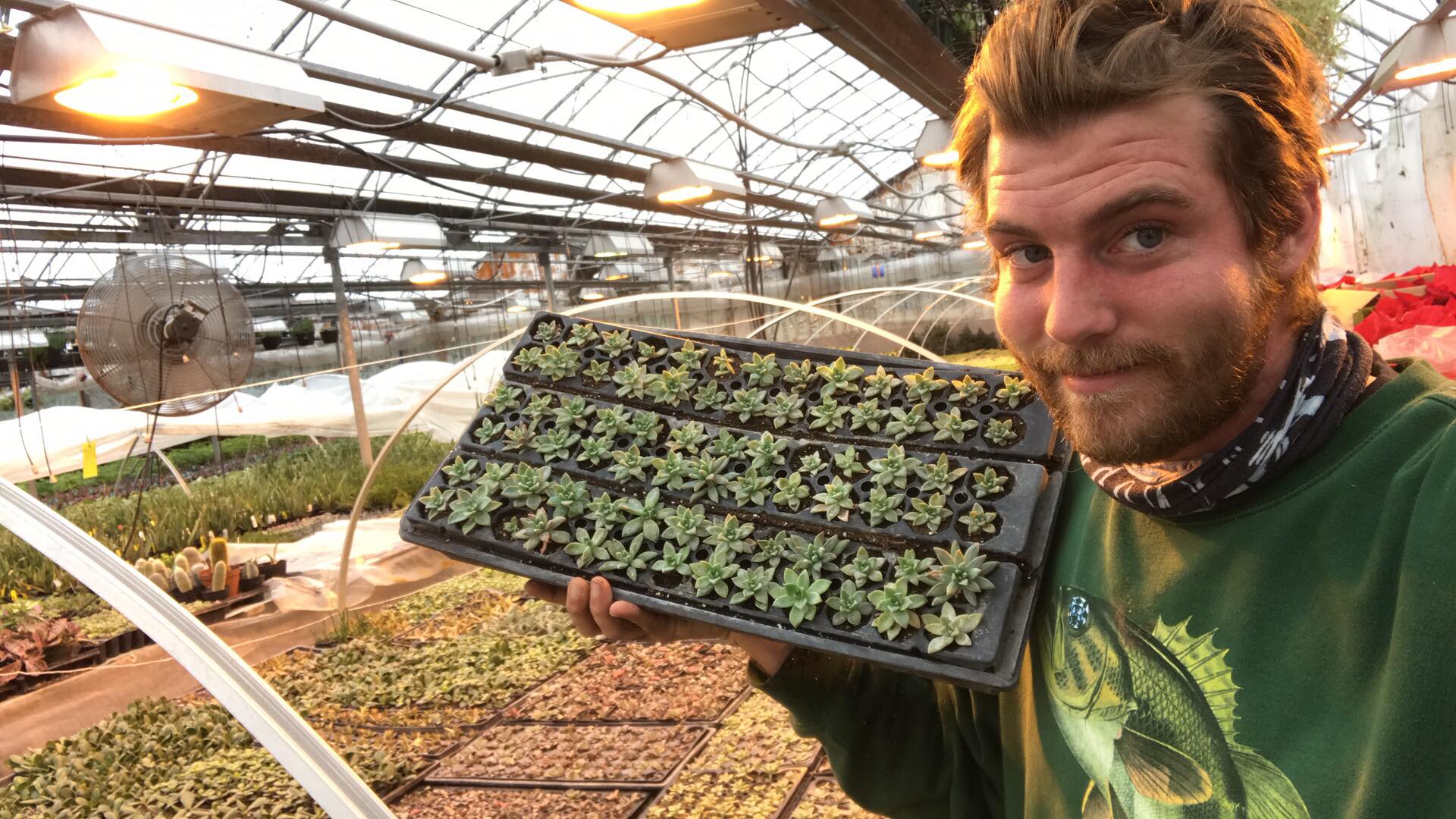 First LESPACEMAKER Workshop with none other than Les frères Lavoie.
Green thumb (or no green thumb) this workshop is for you! This is the opportunity to create a superb personalized terrarium, perfect to offer as a gift for the holidays!
Bring a jar, ideally recycle like an old empty light bulb, a fish bowl or even a wooden receptacle, and discover how to make and maintain a living terrarium. You will learn the rules that control the functioning of terrariums as well as the plants and mosses that will allow your terrarium to last longer as the ideal number of plants for their comfort, maintenance, layout and soil quality, etc.
* The price includes the plants and decorative elements of your terrarium.
*** No refund.
►►► TICKETS
---
1
2
3
Next »