LESPACEMAKER is a makerspace and community workshop in Montreal where you can make all kinds of creative projects. Sign up for a tour to see our wood, metal, 3d, textile, screen printing, electronics, ceramics and bike workshops!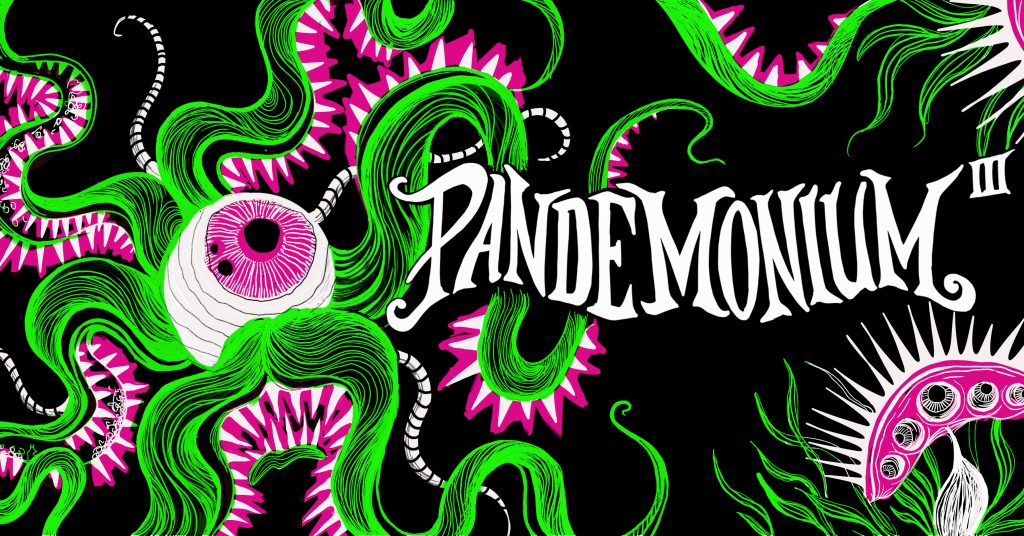 We are currently preparing for our annual nightly fundraiser PANDÉMONIUM III : Végétale Vendetta.
Please note that all communal workshops will be closed from Wednesday, November 2 at 6:00 p.m. until Sunday, November 6th at 6:00 p.m. to make way for the set-up and tear-down of the event. You can consult the members notice for more détails.